Our Mission
Our endeavor  is to evolve a social order to harmonize the student community hailing from different social religious and linguistic background , promoting thereby a cosmopolitan and balanced outlook.We visualize an integral and total development of the child and the realization of  this vision is our mission.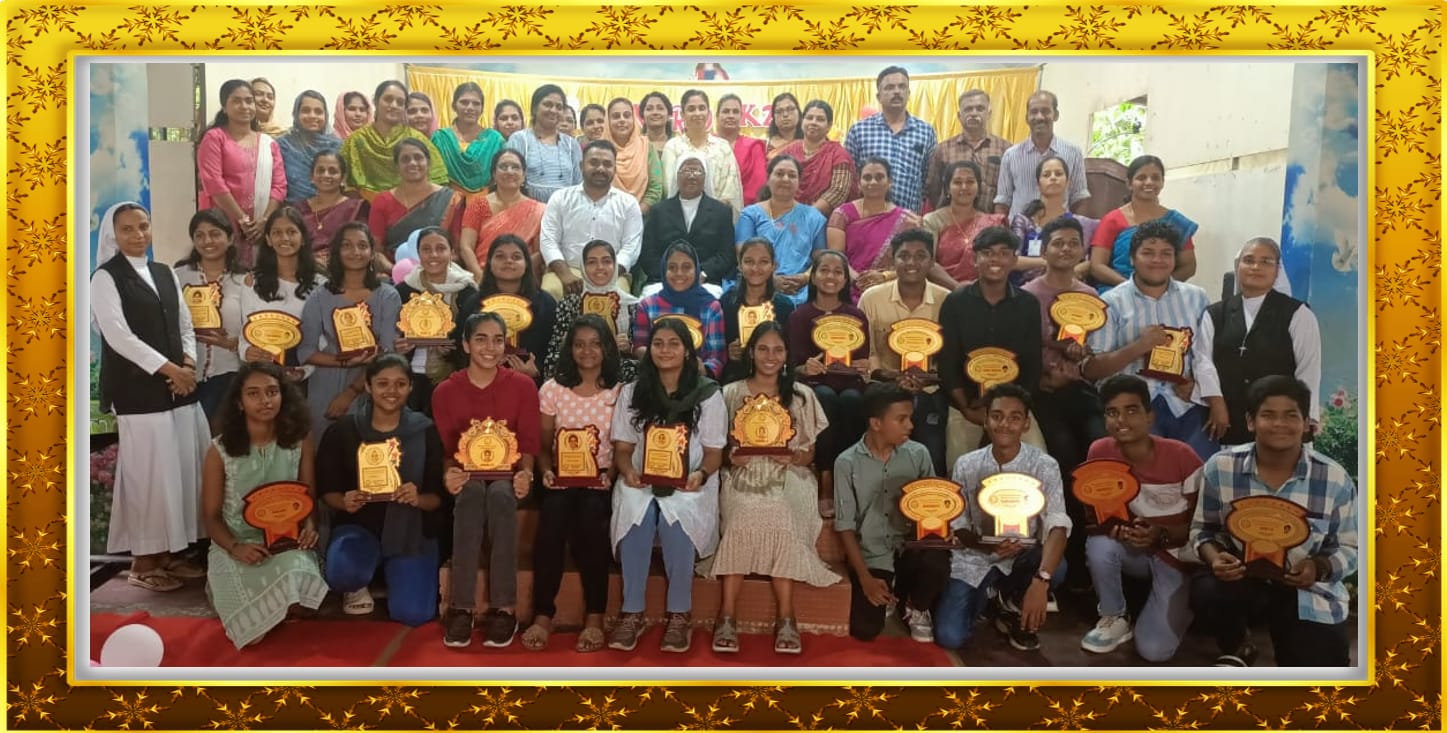 Co-Curricular Activities
Properly Organised Co-Curricular Activities are Just as much as a Part of Sound Education as Studies. It is Chiefly through these Activities that the various facets of a Child's Personality are Revealed.
Our Vision
Our vision is to groom the youth into ideal human beings with moral caliber,social commitment and spiritual fervor capable of molding  an enlightened society rooted in truth, justice and love.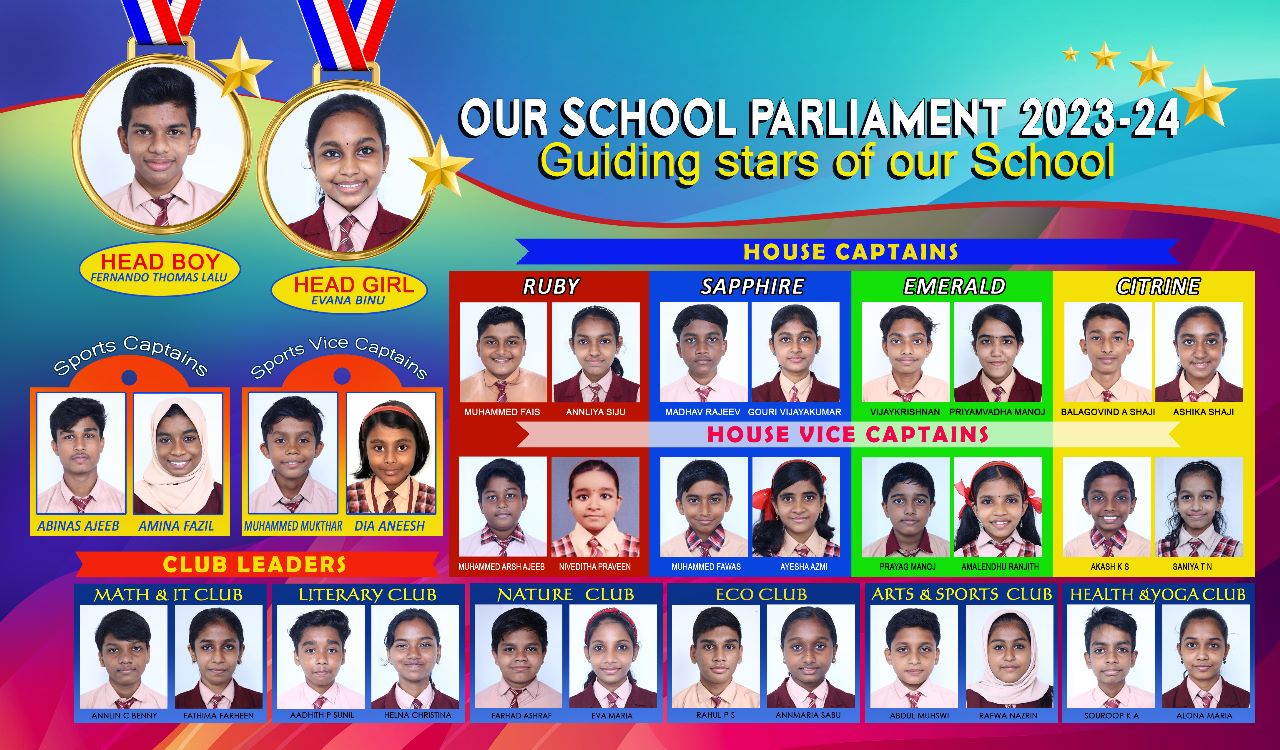 Principal's Message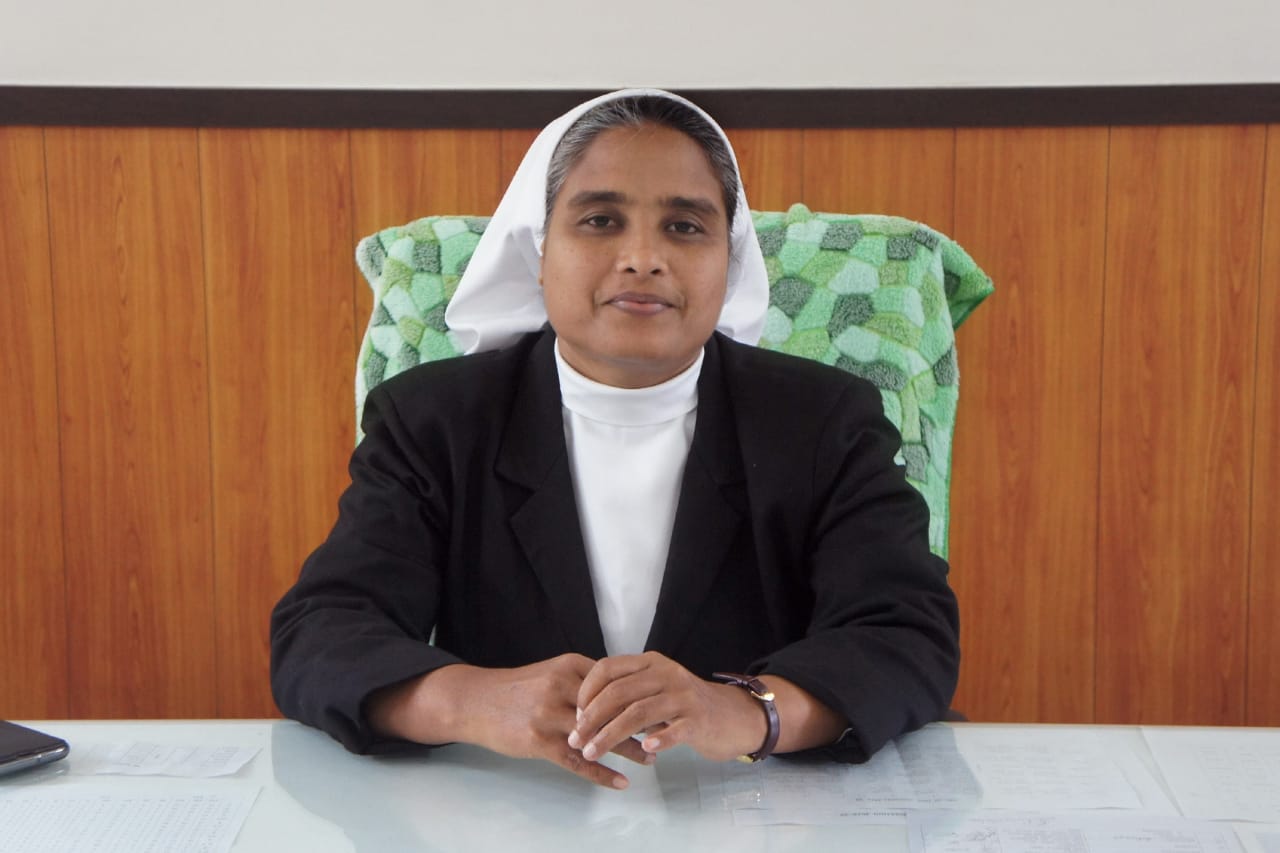 "Education is the passport to the future, for tomorrow belongs to those who prepare for it today."
St. John Visitation Public school is an amalgamation of competent teachers, state-of-the-art infrastructure and an experienced and efficient administration. The school came into existence with the vision of creating a safe and supportive environment for its students – to provide a perfect balance of academics, sports, artistic and social opportunities. Childhood, youth and learning should be a joy and we strive for that.
The School's genuine concern ensures student's emotional growth along with intellectual excellence. This empowers them to develop their self-esteem, self-awareness and self-confidence. Sharing ideas, analyzing situations and expressing them confidently are essential skills which are honed here, through Experiential Learning.
While studying at the school, the students will be groomed to become confident, articulate and enlightened young citizen, ready to step into global society with dignity, honour and integrity.
We believe in giving our students strong values along with a set of wings which may carry them far and wide. In other words, our students are equipped to face the challenges of the rapidly changing world.
We rear students who are creatively curious and strive to experiment & innovate new things on both academic and non-academic fronts. Our pedagogy is child – centric with emphasis on inquiry and project-based learning. We treasure dynamism and deem that one should be well prepared to adapt to the global scenario and work on his learning accordingly. This is perhaps why we have introduced a globally advanced curriculum.
Besides rigorous scholastic programmes, we seek to develop and nurture the different facets of a child. From academic to dance, Karate, music and a variety of sports, we focus on developing both, the mental and the physical abilities of a student. The activities provide holistic grooming to the student wherein the child is able to explore his true potential. Besides the usual procedural teaching, we persistently upgrade and update our teaching tools and techniques. From interactive teaching methods to a healthy teacher student relationship, we work around making studies as effortless as possible.
Today's India is an empowered, enlightened and enterprising nation. We wish to make it even more powerful with conscientious, smart and confident citizens who would make us proud of their multifaceted growth.
May god bless you all.
Rev.Sr. Rosmy Antony
Principal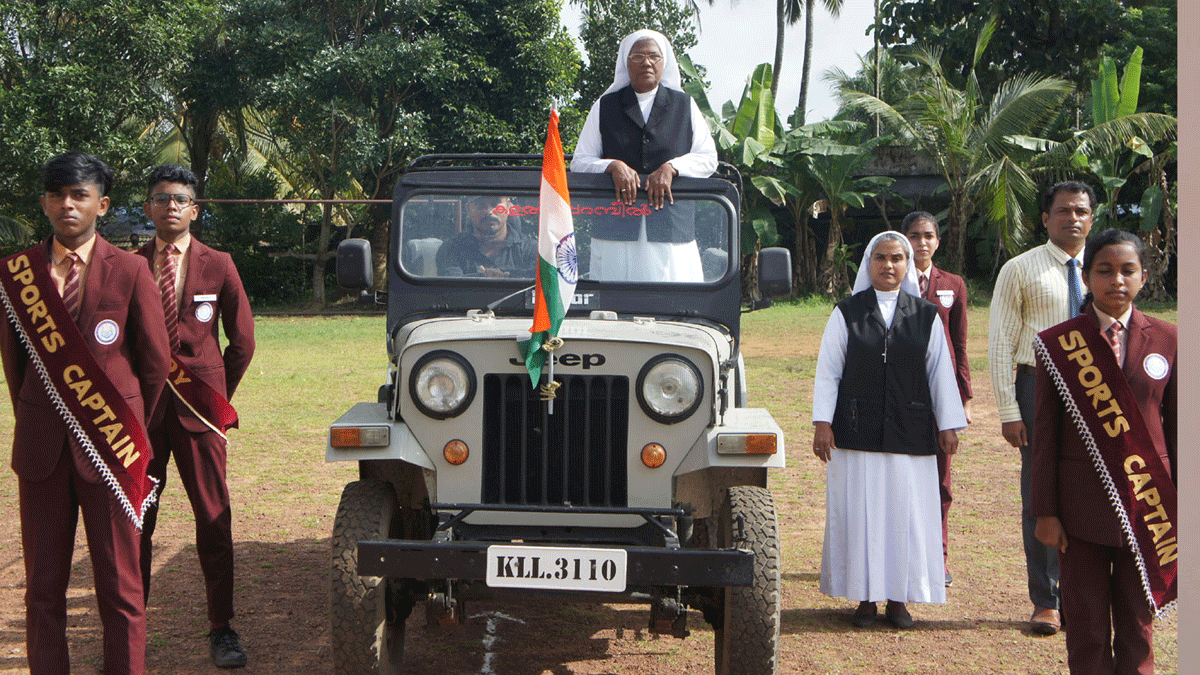 Why Choose St.Johns Visitation Public School
St.Johns is a Catholic Convent School
Value based education.
Good Discipline.
Focus on moral, ethical and social decision-making.
Service and outreach are built into school days with wide range of opportunities.
St.Johns gives individual attention
Small challenging classes with one-on-one attention.
Clubs and activities provide flexible leadership opportunities.
We know our students as individuals.
Children get every opportunity in St.Johns
Children take centre stage in everything: academics, student government, athletics, sports and games.
Help children to discover, test and develop their unique talents with confidence.
Our integration of technology inspires and motivates children through creativity and communication.

School Hours : 8.40 AM -3.15 PM
Visiting Time:
Principal 10.00 AM To 11.00 AM
Teachers Every Friday 3.30 PM-4.00 PM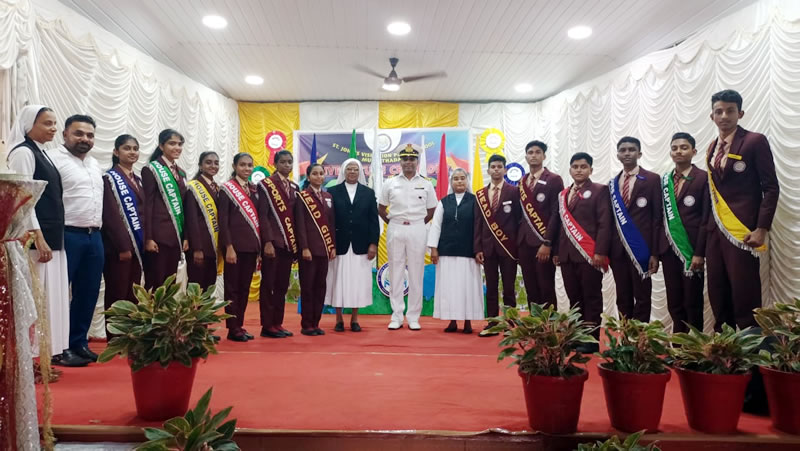 " Wisdom is an unfailing treasure for mortals; those who get it obtain friendship with god ;commended for the gifts that come from instruction"
OUR SCHOOL
Success is well connected with good actions
Celestial Kids World
We Groom your Kids here
Keep Learning by Enjoying School Life
Take a look into our day to day life here at St.Johns Visitation Public School
HERE IS THE FIRST STEP
The First Entry to the World of School Life at St.Johns Visitation Public School